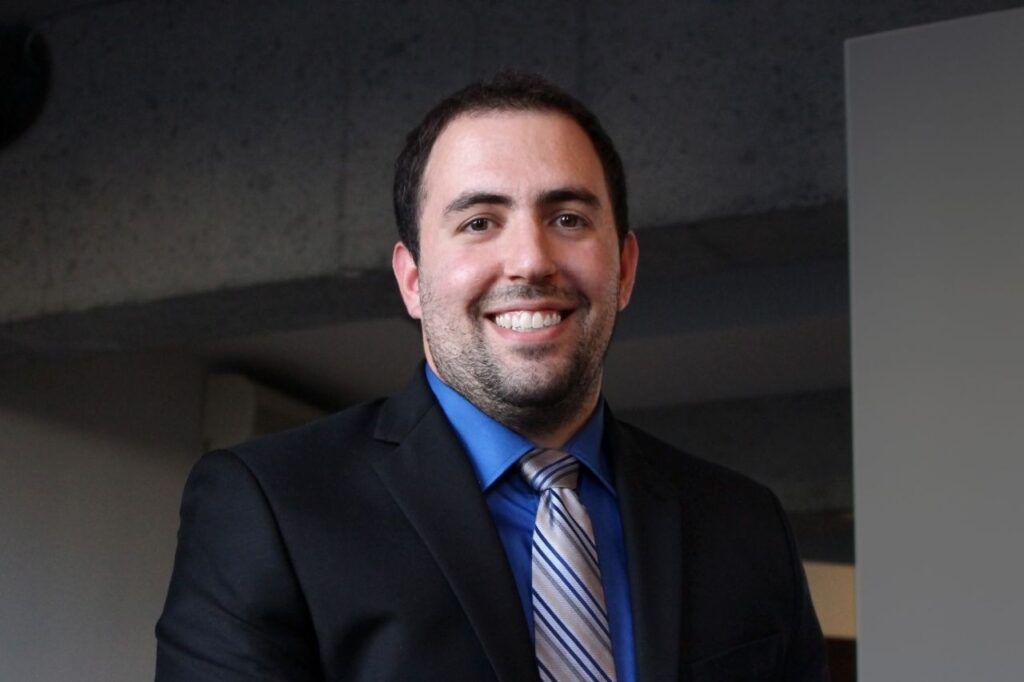 We are excited to welcome Dr. David Abraham, Ph.D. to the CEMWorks team as our Finite Element Expert! David contributes his expertise in computational electromagnetics and Finite-Element modeling of electrically complex media in the time-domain. Dr. David Abraham is an accomplished academic, having completed his Ph.D. in Electrical Engineering at McGill University.
During his academic career, David was the recipient of the National Sciences and Engineering Research Council of Canada and the Fonds de Recherche du Québec – Nature et Technologies awards. Additionally, David was the Sergei A. Schelkunoff Transactions Award for the best research paper published in IEEE Transactions and Propagations in 2019.
Welcome to the CEMWorks' family, Dr. David Abraham!