Revolutionary EM Simulation Software Technology
For fast, accurate large-scale simulations for the design of the next generation electronics,
connected vehicles and smart cities.
Connected Vehicles and Smart Cities
Recent progress in wireless communications resulted in the abundance of electronic systems talking to each other. Those systems require high bandwidth, mitigation of interference problems, and facilitation of propagation at 5G frequencies. 
CEMWorks' solutions allow simulating city-block scale scenarios using unprecedented electromagnetic solver technology: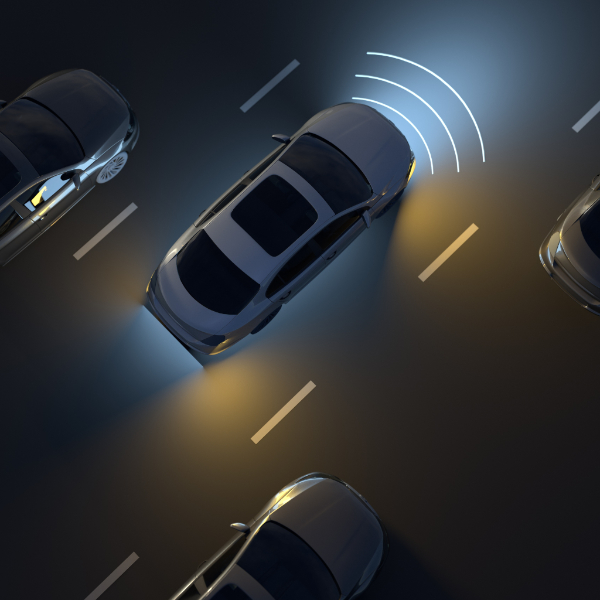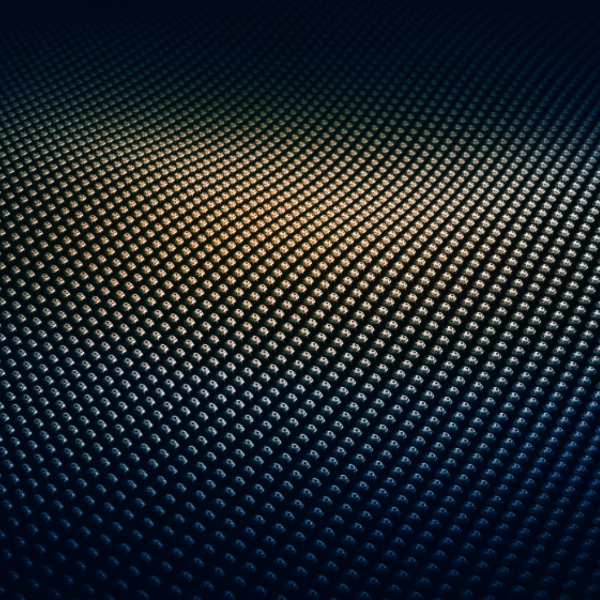 Recent rapid progress in the design of metamaterials has inspired new applications. A new generation of vehicles, building materials, antennas, and various electronic components use metamaterials. 
Simulation of metamaterials poses a significant computational challenge, and until now designers have used approximate techniques to simulate them.
CEMWorks' technology allows designers to achieve full accuracy in their metamaterial designs, including
Our tools enable fast and accurate simulation of complex layouts and material properties.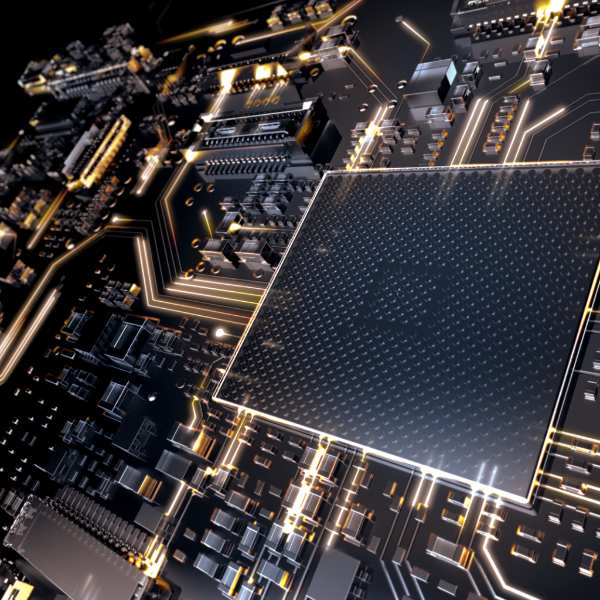 Partnerships & Affiliations