CEMWorks is dedicated to developing innovative physics-based virtual prototyping tools that help create tomorrow's technologies. We challenge conventional methods and apply progressive research to real-world problems.
CEMWorks is on the cutting edge of electromagnetic in-house simulation research working with collaborators in the scientific and industrial communities. Through these partnerships, we can make a substantial contribution to the efficiency and effectiveness of electronics' design, manufacturing and real-life application process.
CEMWorks signature innovative approach and dedication are an extension of our leadership.  Our president – Jonatan Aronsson, founded CEMWorks in 2011 in response to the lack of comprehensive simulations tools for the electronics' industry.
CEMWorks' vision is to deliver powerful electromagnetic simulation software packages and virtual tools to deliver accurate large-scale analysis for design optimization of new applications in the fields of 5G/mmWave, automotive and Smart Cities. Our new approach to EM simulation enables engineers to create designs in a virtual environment and to certify compliance with regulatory standards, reduce project costs, and accelerate the time-to-market.
CEMWorks is part of a vibrant and growing tech community in Winnipeg, Manitoba, Canada.
We invite you to explore www.cemworks.com and experience the thinking and culture that set us apart. Let us help you find the right tool for your design needs, contact us at [email protected] or +1-431-807-8950.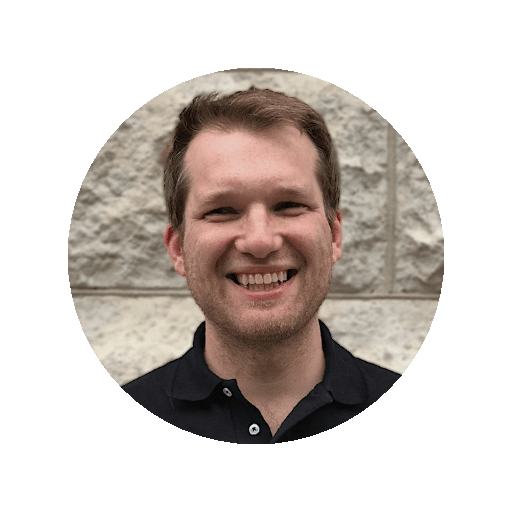 Jonatan
President and Founder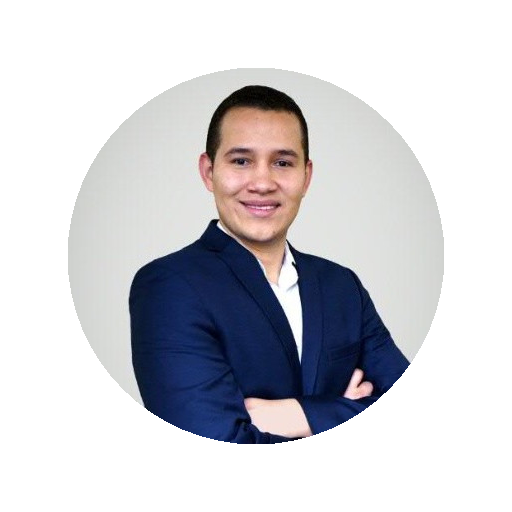 Ronald
Operations Manager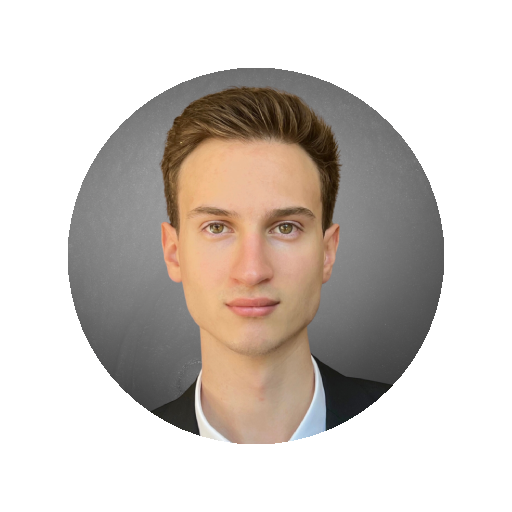 Marios
Business Development Specialist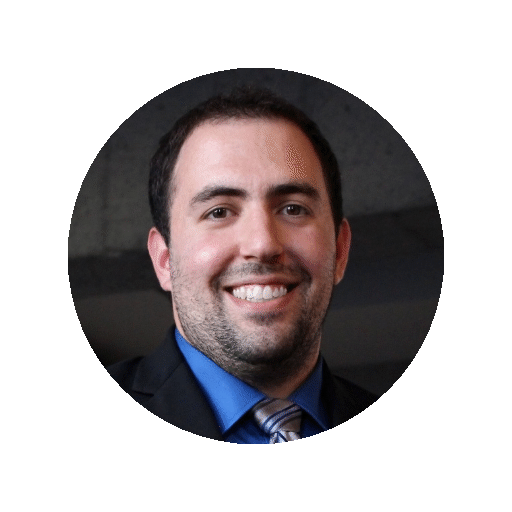 David
Finite Element Expert
Santosh
Computational Scientist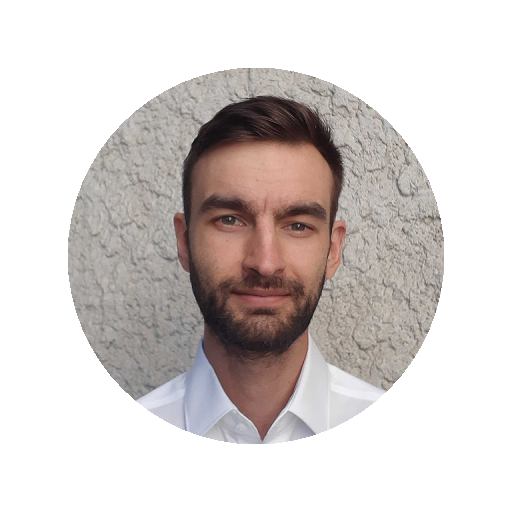 Max
Computational Scientist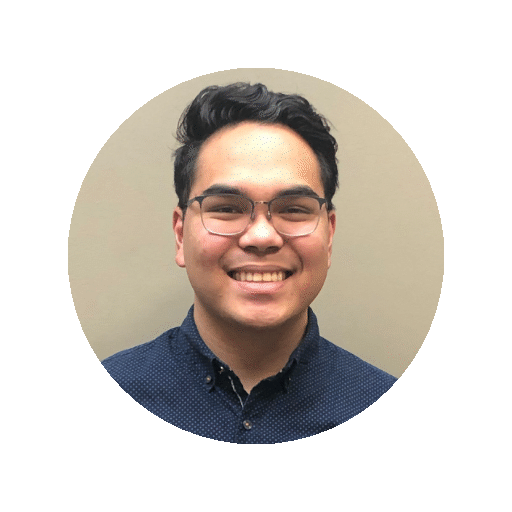 Marc
Junior R&D Scientist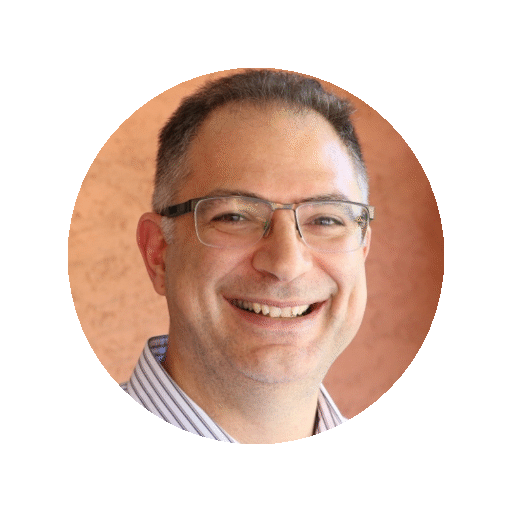 Aykut
Consultant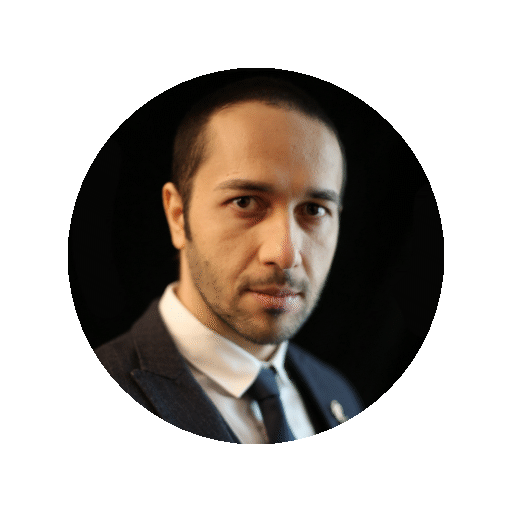 Nima
Principal Scientist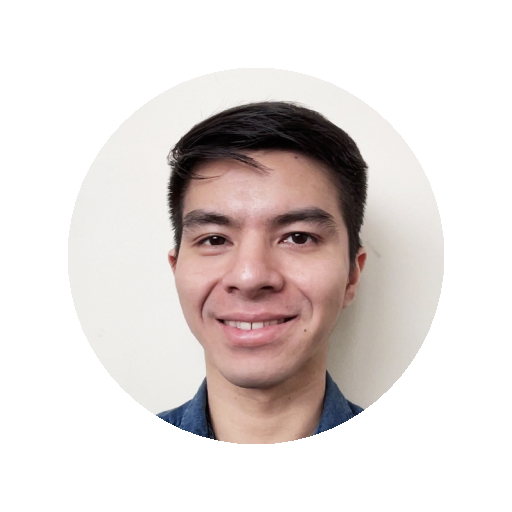 Hoang
COMPUTATIONAL SCIENTIST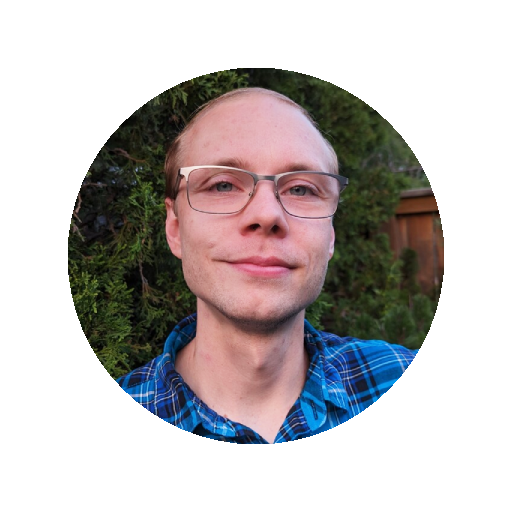 Nick
Computational Scientist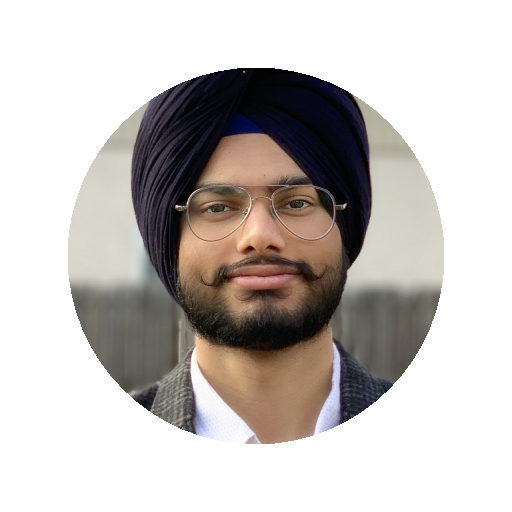 Jaskirat
Cloud Solutions Developer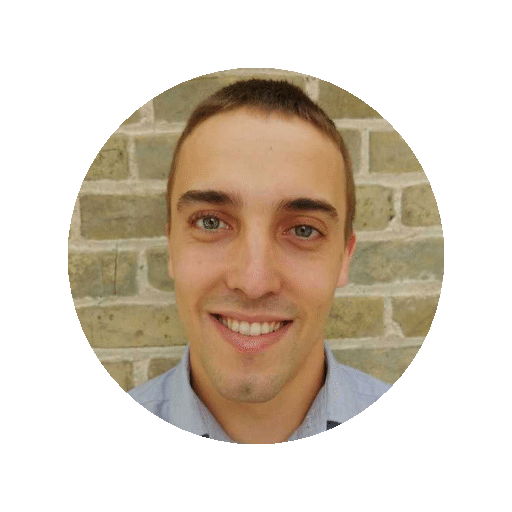 André
Senior C++ Software Developer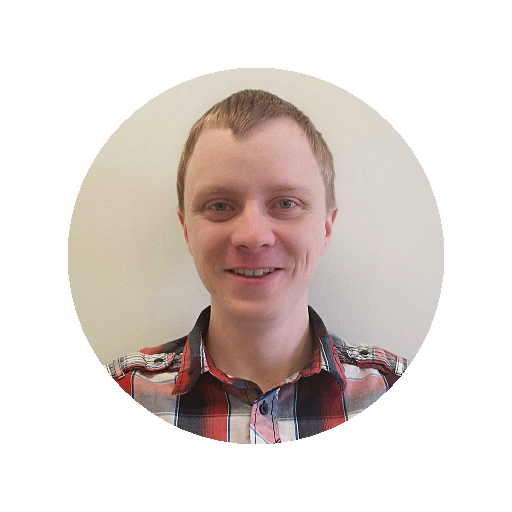 Hans
Computational Scientist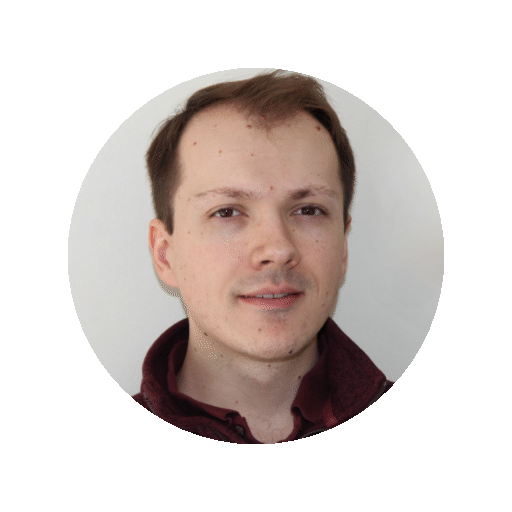 Troy
Junior R&D Scientist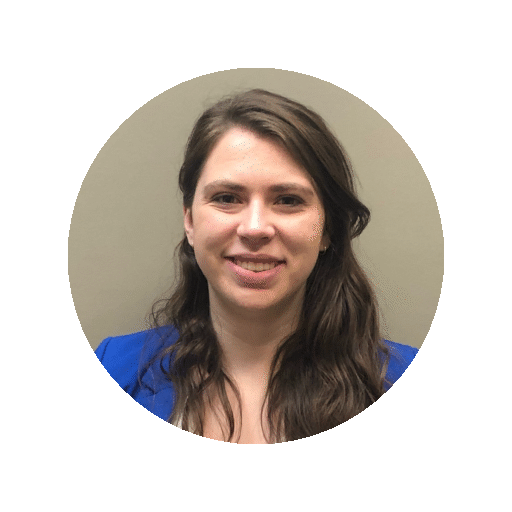 Emily
Administration