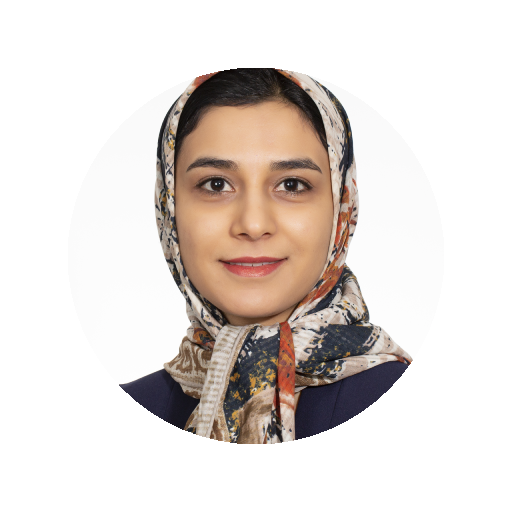 We are excited to welcome Zohreh Sharifi in the role of Computational Scientist to our growing team at CEMWorks Inc.
Before joining us at CEMworks, Zohreh developed a wide range of experiences during her academic career as a microwave and optical designer. She has theoretical and experimental experiences in designing single-photon detectors, sensors, different types of antennas and other microwave structures.
Zohreh was also the recipient of the National Sciences and Engineering Research Council of Canada while doing her Ph.D. at the University of Victoria. Throughout her career, she had received numerous honours which include a teaching recognition from the University of Victoria.
Welcome to CEMWorks, Zohreh!