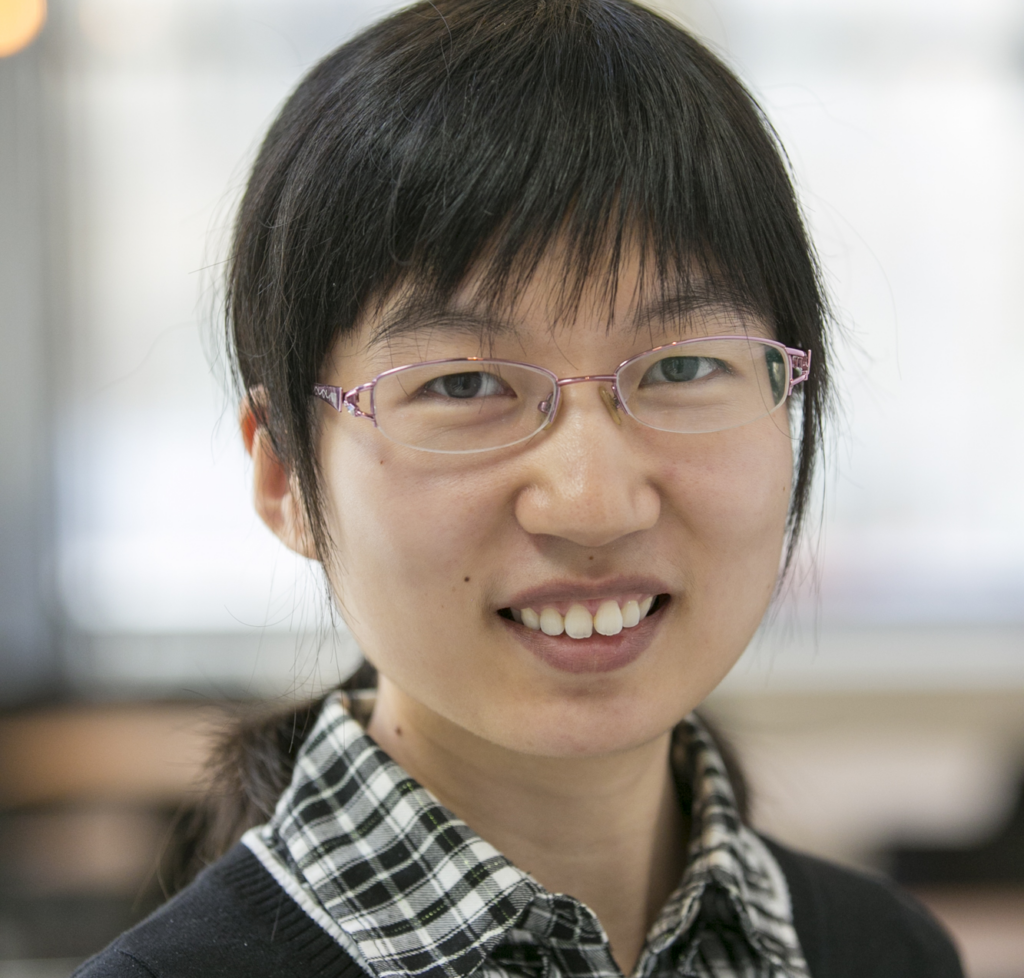 We are excited to welcome Dr. Xi Chen to the CEMWorks team as a computational scientist! Dr. Xi Chen contributes her expertise in physics research, C++ programming, and Computational Physics.
Dr. Xi Chen is an accomplished academic, having completed her Ph.D. in Scientific Computing at the University of Michigan. Before joining CEMWorks, Dr. Xi Chen worked as a research fellow at the Center for Computational Quantum Physics. Her work focused on developing timesaving and memory-efficient Quantum Monte Carlo algorithms and contributed to the open-source C++ library "Applications and Libraries for Physics Simulations and Core Libraries."
Welcome to the CEMWorks' family, Dr. Xi Chen!